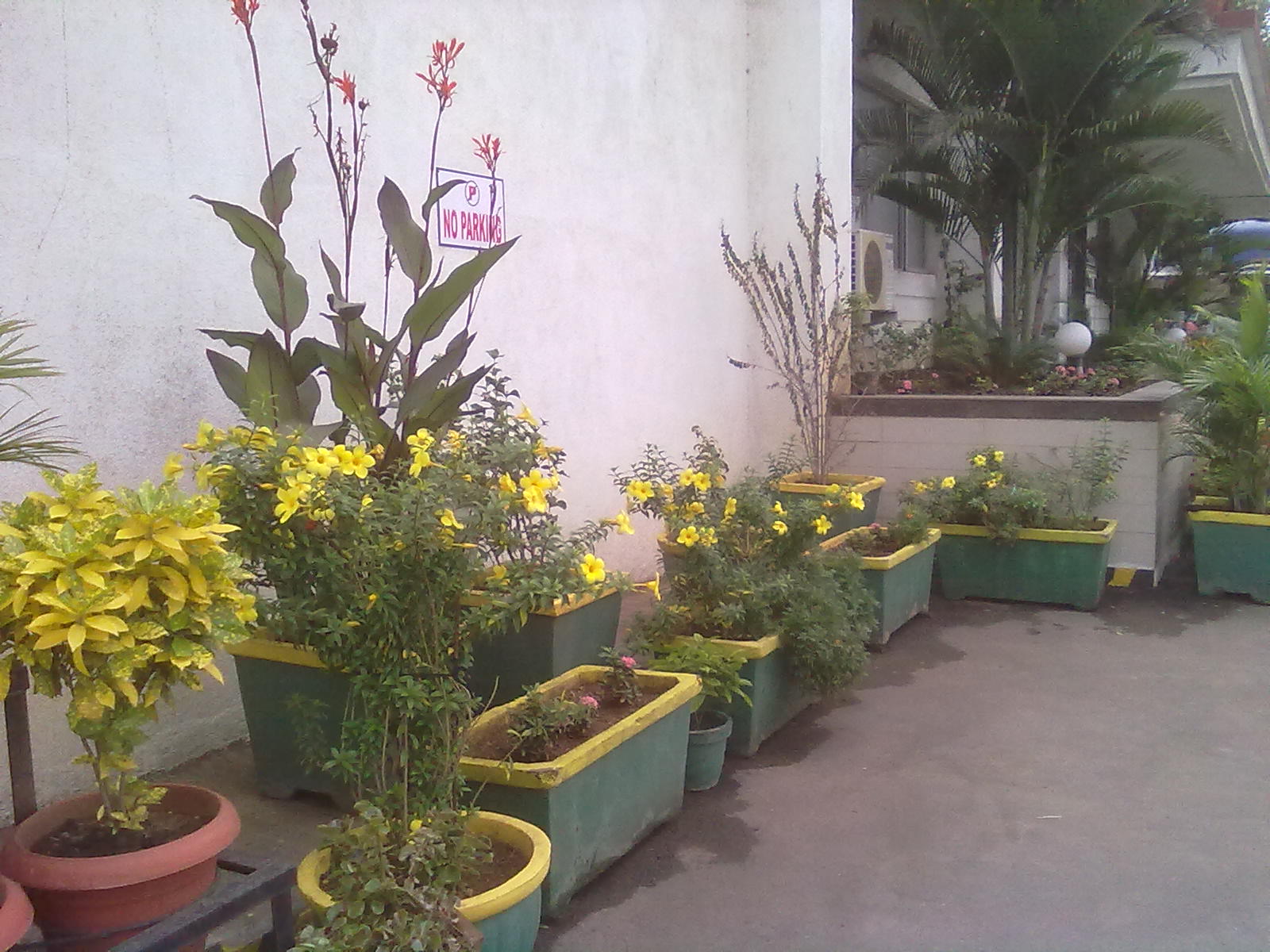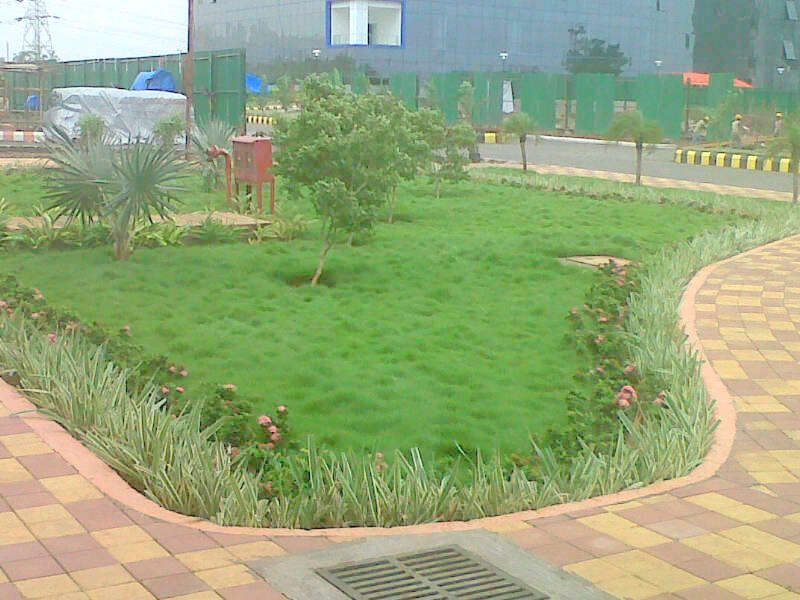 Exotic Garden" is one of the leading privately owned commercial landscaping company specialising in all aspects of hardscaping, landscaping, transplanting, Irrigation, Agriculture Works and Grounds Maintenance and House keeping solutions. Established back in 1997 by Mr. Mohsin Mehfooz. we are closely associated with Modern farms and Gardens, Mumbai. Which was established by our Grand father Mr A.S Mehfuz way back in 1927.
Exotic Garden has grown steadily and diversified over the years through the support of a dedicated and enthusiastic team of management and staff who constantly strive to achieve the highest level of quality work and with highest quality and hard work we have successfully completed big Landscaping and hardscaping projects such as Landscaping work of Chatrapti Shivaji International Airport terminal 2 at Mumbai(Maharashtra), Landscaping and HardScaping Work of Reliance Compressor Gas stations at Valsad and Bharuch(Gujarat) and Namavaram(Andra Pradesh),LandScaping and Hardscaping work of Kotak tower at BKC Mumbai(Maharastra), Transplanting of big trees at Saurashtra Cement Ltd(Hathi Cement) Porbandar(Gujarat), Landscaping work of Vedanta Cancer Hospital at New Raipur(Chattisgadh) etc. And the Journey of Exotic Garden with the support of our Staff and our Clients goes on and on.
The prime motto of Exotic Garden is to provide external beauty and glorify the Nature through the beauty of Plants and trees but with that Exotic Garden in 2004 also decided to Provide Internal cleanliness and beauty through House Keeping solutions and we are having experienced staff of House keeping work and required Machineries to provide clean atmosphere inside your premises.